NATES: Solutions for Plastic Packaging and Disposable Items
We provide one of the best plastic packaging solutions in market. You demand, we serve, together we satiate.
We deal with sourcing and supplies of engineering and consumer items including those of made of HIPS, PVC, PP, HDPE, ABS, and PET.
As we got appreciation for our demands and supplies of products such as Disposable Plates, Holders, Meal Trays, Caps, Lids, Blister Packing. We have set up a manufacturing facility for vacuum forming in Jhilmil Industrial Area, New Delhi for producing generic as well as custom-built products.
Popular Customers and Buyers of NATES vacuum formed plastic packaging and disposable items are:
In Electronics and Communication Industry, we deal in the manufacturing of clamshell, retail, and bulk packing boxes
In agricultural sector, we manufacture seedling/ pro tray.
Pharmaceutical Industry:
Ampoule tray, combi pack, tablet/ capsule strips are manufactured.
Gifts; Games/ Toys & Novelties Manufacturers
Gift packs, holders, trays, and boxes.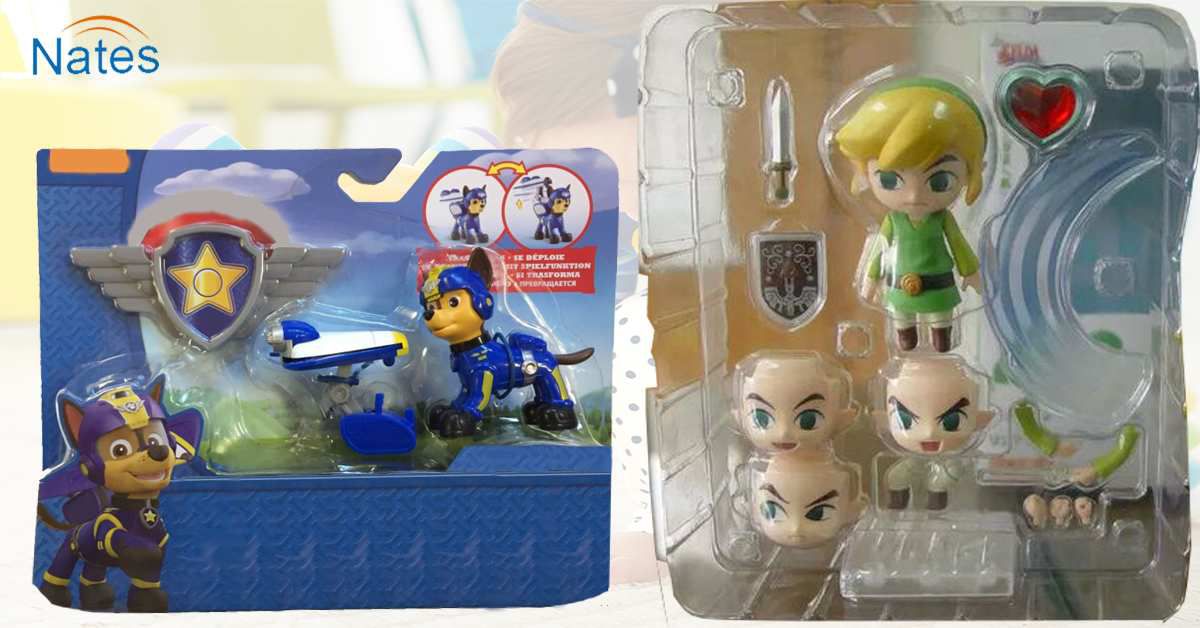 Food & Beverages Industry:
Plates, bowls, cutlery, cake box, and biscuit trays.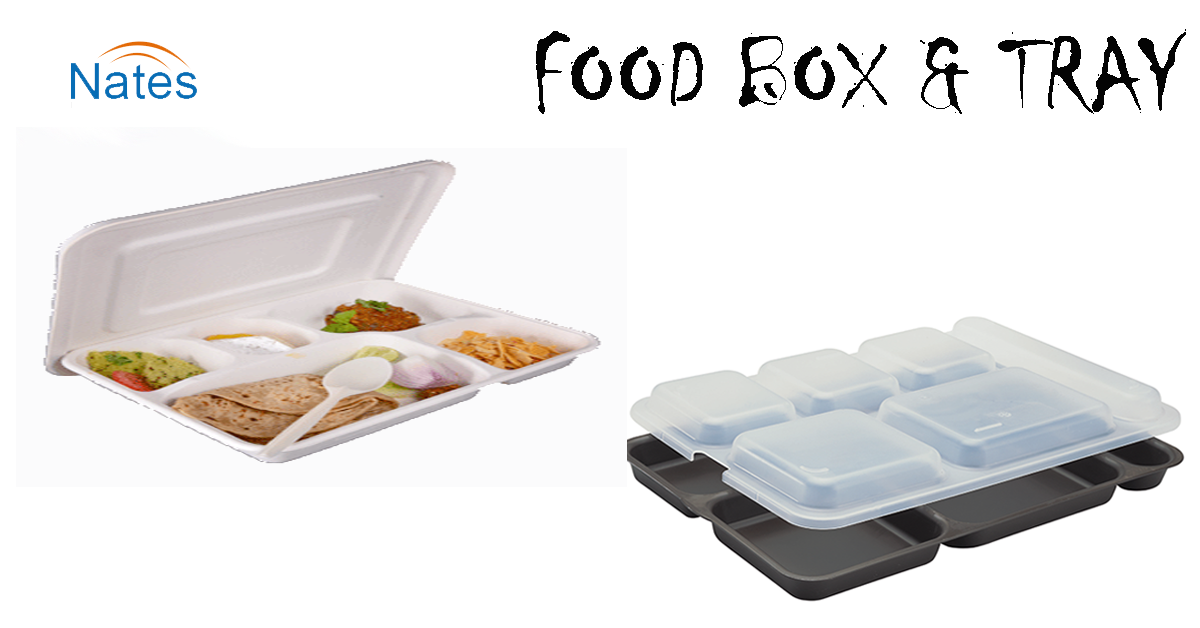 Whole-sellers of NATES Ke Plates:
NATES has the group motive of "Together We Satiate ". Quality, Satisfaction, Customer Delight and Punctuality are the keywords of work ethics at NATES.
Other than supplies of Plastic Packaging and Disposable Items, we also provide some Technical and Engineering Services which include
Project Reports, Feasibility Studies, Analysis & Forecasting, Costing & Valuation, Audits & Facilitation, Technical Certification, Fitness Certificate, Vetting & Validations, Installation, Commissioning, Process Augmentation.
Every product manufactured in our company is of best quality, and is durable and trustworthy. As u can see in the images, in which products manufacturing and packaging we are dealing with.
We are always happy to help you with our best quality services and will discuss about our technical and engineering services in the next post. Till then stay connected and visit our website regularly.